Girls Nite Out
Virtual event on June 9, 2020, 8-9PM EST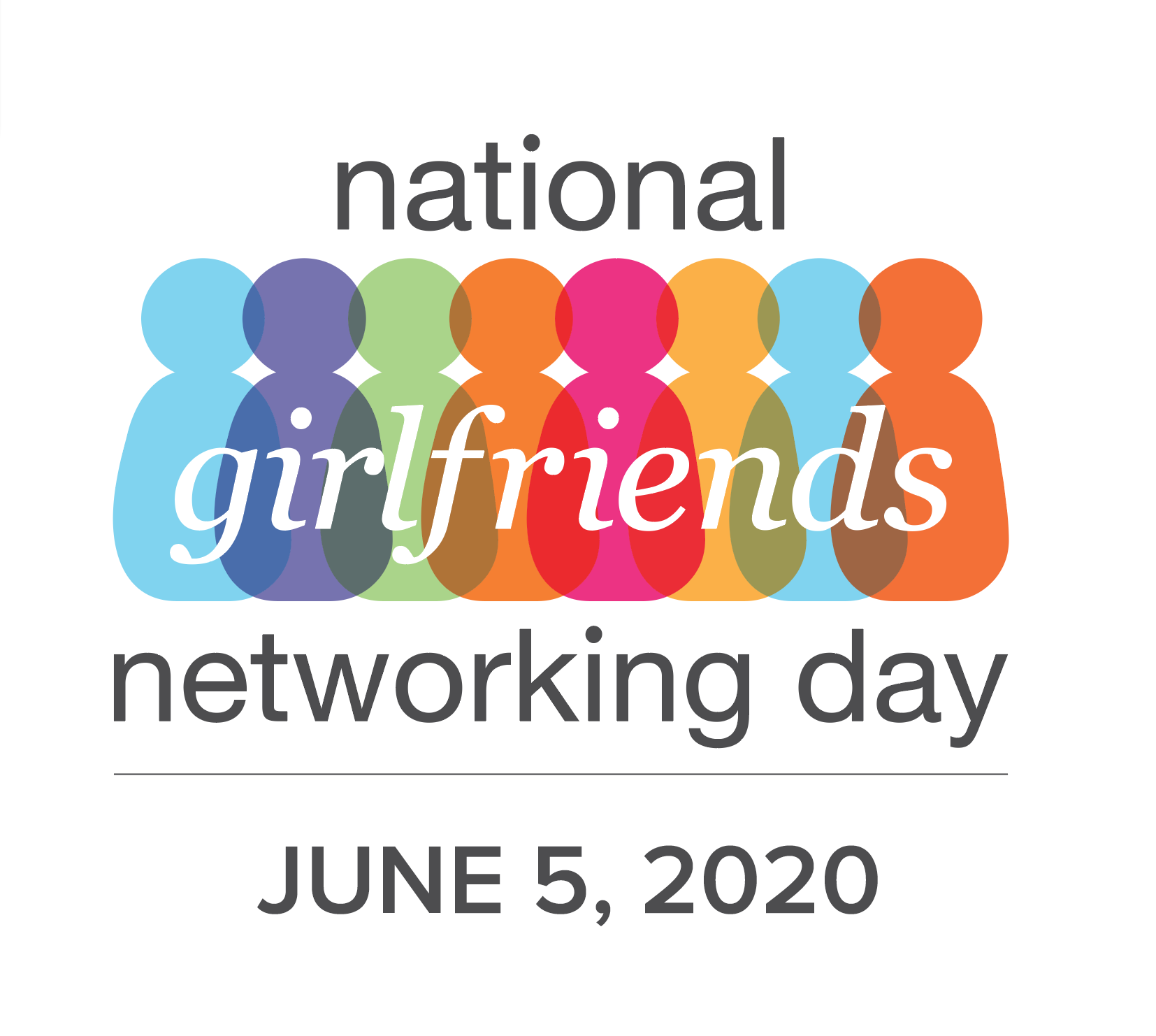 This year we're unable to host National Girlfriends Networking Day in person, but we still want to get together!
You are invited to join us on Tuesday, June 9 from 8-9 p.m. EST for Girls Nite Out! Join Amy and the board members of The New Agenda on Zoom for some real talk about the opportunities and challenges in the pandemic.
Our diverse board will share their experiences and advice, then broaden the discussion by taking your input and questions.
To join us, please register today!
Mission Statement
To engage college and young professional women in building and expanding their networks of connections with both colleagues and mentors.
How it Works
A panel featuring renowned, diverse women leaders discussing their personal experiences with taking risks and building connections will be streamed to 30+ events, around the country, hosted by corporations and women entrepreneurs. During the hour long event (12-1 pm ET), thousands of women will tune in and interact with the panel, then network with others.
Goals
Encourage tens of thousands of women nationwide to recognize the importance of building their network, either by attending a hosted event or by connecting one-on-one.
Host 30+ interactive events in major cities across the country which provide women with an opportunity to network in a collegial, enjoyable atmosphere.
Enable corporations to participate by engaging their employees, interns and college women.
Educate the public about the necessity of women building their network of connections through media releases, articles and video content.
Establish the connections necessary for women to advance into leadership.
Encourage women to stay connected and grow their network all year round on The Mentor Exchange.