Grey Matters
Educational videos, resources, and action items for campus sexual assault.
For High School Parents and Students
We encourage parents to watch this educational video with their high school sons and daughters, well before they leave for campus.
Please see resource links for information on having a conversation after viewing.
Resources
Helpful resources on campus sexual assault for students and parents.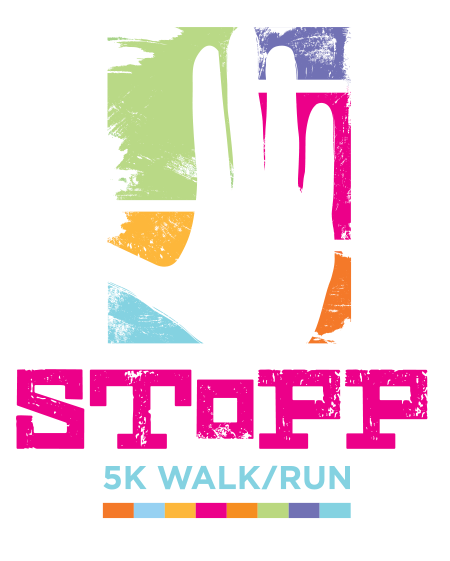 Race with us to end sexual assault on campus
SToPP is a walk/run event to engage college students, campus administration, and other advocates in raising awareness of, and transforming behavior related to, sexual assault on campus.
Main run will be held at Cornell University on Saturday, October 27th at 12:30pm. Runs at other colleges and universities nationwide.
Support Our Work
Together we can make it SToPP! Your tax-deductible contribution go towards educational videos and programming to raise awareness of campus sexual assault, and on campus events. All donations to The New Agenda Foundation (a 501(c)(3) organization) are tax-deductible.