NGN Day is October 1, 2021
National Girlfriends Networking Day will take place virtually via Zoom. Register Now!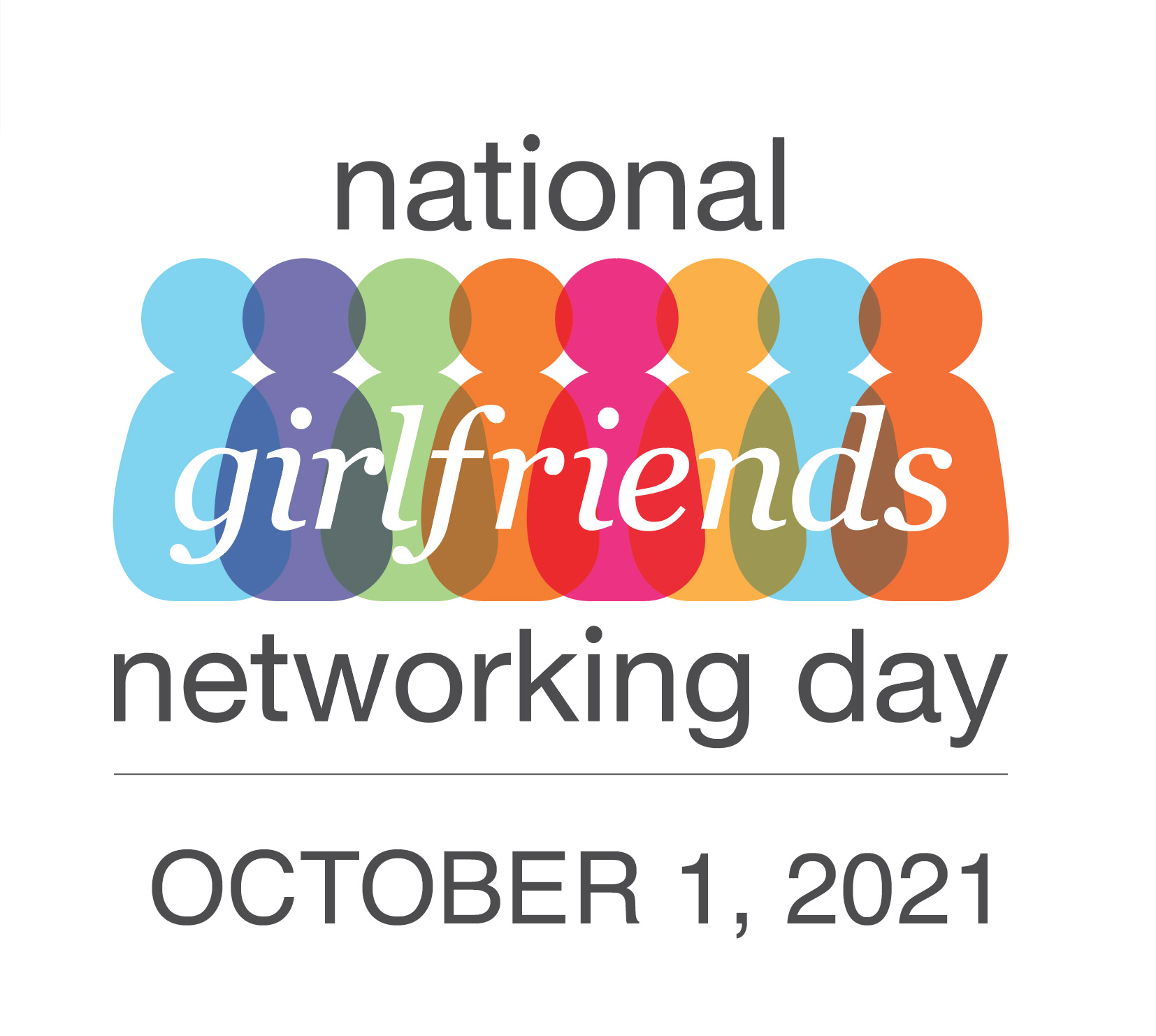 National Girlfriends Networking Day is a nationwide celebration of the power of building connections.
Join thousands of women around the country by attending interactive, networking events or join us online. We'll feature a panel of renowned, diverse women leaders discussing how to plan your career path, and then taking questions via social media from nationwide participants
Meet the Panelists
Dr. Keisha V. Thompson

Associate Professor
Kingsborough Community College, CUNY

Dr. Keisha V. Thompson

Associate Professor

Kingsborough Community College, CUNY

Dr. Keisha V. Thompson, is an Associate Professor of Psychology at Kingsborough
Community College, City University of New York. A Native of Trinidad & Tobago, Dr.
Keisha grew up in Brooklyn, NY. As a first-generation immigrant and college graduate, it
is important to Dr. Thompson that her work addresses issues of cultural diversity. Her
clinical experience includes college counseling, community mental health, the federal
prison system, VA medical center, and various K-12 school settings. Her professional
interests include diversity issues in higher education, themes of psychosocial
development, and mental health in Black youth and women. There All Along: The
Women of Trinidad & Tobago 1970 Black Power is her first film project.
Dr. Keisha also hosts two podcasts – "Misadventures of an Inspired Woman," which
highlights personal goals and achievement in women, and "Black and Saved," aimed at
fostering community at the intersection of Blackness and Christianity.
In her spare time, Dr. Keisha enjoys singing and convening spaces where women can
come together to provide encouragement, share ideas, and build community.

Samantha Sage

Chief Creative Officer
Betches

Samantha Sage

Chief Creative Officer

Betches

Samantha Sage is Chief Creative Officer and Co-Founder of Betches, a multi-platform media company for millennial women. As CCO, Samantha oversees content across social, podcasts, newsletters, & editorial for the company. Additionally, she co-hosts The Betches Sup Podcast, Diet Starts Tomorrow, and the newly launched Morning Announcements daily news podcast. Samantha was named to the 2019 Forbes 30 under 30 list; co-founded the rapidly growing dating app Ship in partnership with Match Group; has spoken at events such as Create & Cultivate and AdWeek; and has interviewed notable figures such as Katie Couric, Mindy Kaling, Olivia Wilde, and Stephanie Ruhle. Samantha holds a degree from Cornell University where she studied at the School of Industrial & Labor Relations.

Bandy X. Lee

President
World Mental Health Coalition

Bandy X. Lee

President

World Mental Health Coalition

Bandy X. Lee, M.D., M.Div., is a forensic psychiatrist and an internationally-recognized expert on violence who taught at Yale School of Medicine and Yale Law School (2003-2020).  In addition to an authoritative textbook, she published more than 100 peer-reviewed articles and chapters, 17 edited scholarly books and journal special issues, and more than 300 op-eds in outlets such as The Guardian, The New York Times, The Boston Globe, The Independent, and Politico.  She assembled fellow professionals for the New York Times bestseller, The Dangerous Case of Donald Trump: 37 Psychiatrists and Mental Health Experts Assess a President, making history, and predicted the events of January 6, 2021, through her Profile of a Nation: Trump's Mind, America's Soul.  She is currently president of the World Mental Health Coalition.

Amy Siskind

Author, The Weekly List
President, The New Agenda
NGN Day Moderator

Amy Siskind

Author, The Weekly List
President, The New Agenda

NGN Day Moderator

Amy Siskind is a national spokesperson, writer and expert on helping women and girls advance and succeed. A highly successful Wall Street executive, she's Co-founder and President of The New Agenda, a national organization working on issues including economic independence and advancement, gender representation and bias, sexual assault and domestic violence. Some of her television and radio appearances include: CNN, Fox News, CNBC, PBS, TheStreet.com, NPR and Marketplace Radio. A frequent source for national press, Siskind has been quoted in the Los Angeles Times, the Washington Post, the Wall Street Journal, the New York Times, POLITICO, U.S. News & World Report, RealClearPolitics, the Boston Globe and The Hill.

She's a regular featured contributor at The Huffington Post. Amy speaks on college campuses and to young women about economic empowerment, and delivers inspiration keynotes and speeches to professional women on how to succeed. She serves on Cornell University's highly prestigious President's Council of Cornell Women and Cornell University Council, and was recently honored by the Westchester County Legislators for her LGBTQ advocacy.

A pioneer in the distressed debt trading market, she has a lifetime of experience with failure and remarkable success and knows what it takes to win. She became the first female Managing Director at Wasserstein Perella at the age of 31, and later ran trading departments at Morgan Stanley and Imperial Capital, where she was also a partner. She received a BA in Economics from Cornell University and an MBA in Finance from The NYU Stern School of Business.

Learn more: Amy Siskind Official Website
Mission Statement
To engage college and young professional women in building and expanding their networks of connections with both colleagues and mentors.
How it Works
A panel featuring renowned, diverse women leaders discussing their personal experiences with taking risks and building connections will be streamed to 30+ events, around the country, hosted by corporations and women entrepreneurs. During the hour long event (12-1 pm ET), thousands of women will tune in and interact with the panel, then network with others.
Goals
Encourage tens of thousands of women nationwide to recognize the importance of building their network, either by attending a hosted event or by connecting one-on-one.
Host 30+ interactive events in major cities across the country which provide women with an opportunity to network in a collegial, enjoyable atmosphere.
Enable corporations to participate by engaging their employees, interns and college women.
Educate the public about the necessity of women building their network of connections through media releases, articles and video content.
Establish the connections necessary for women to advance into leadership.
Encourage women to stay connected and grow their network all year round on The Mentor Exchange.