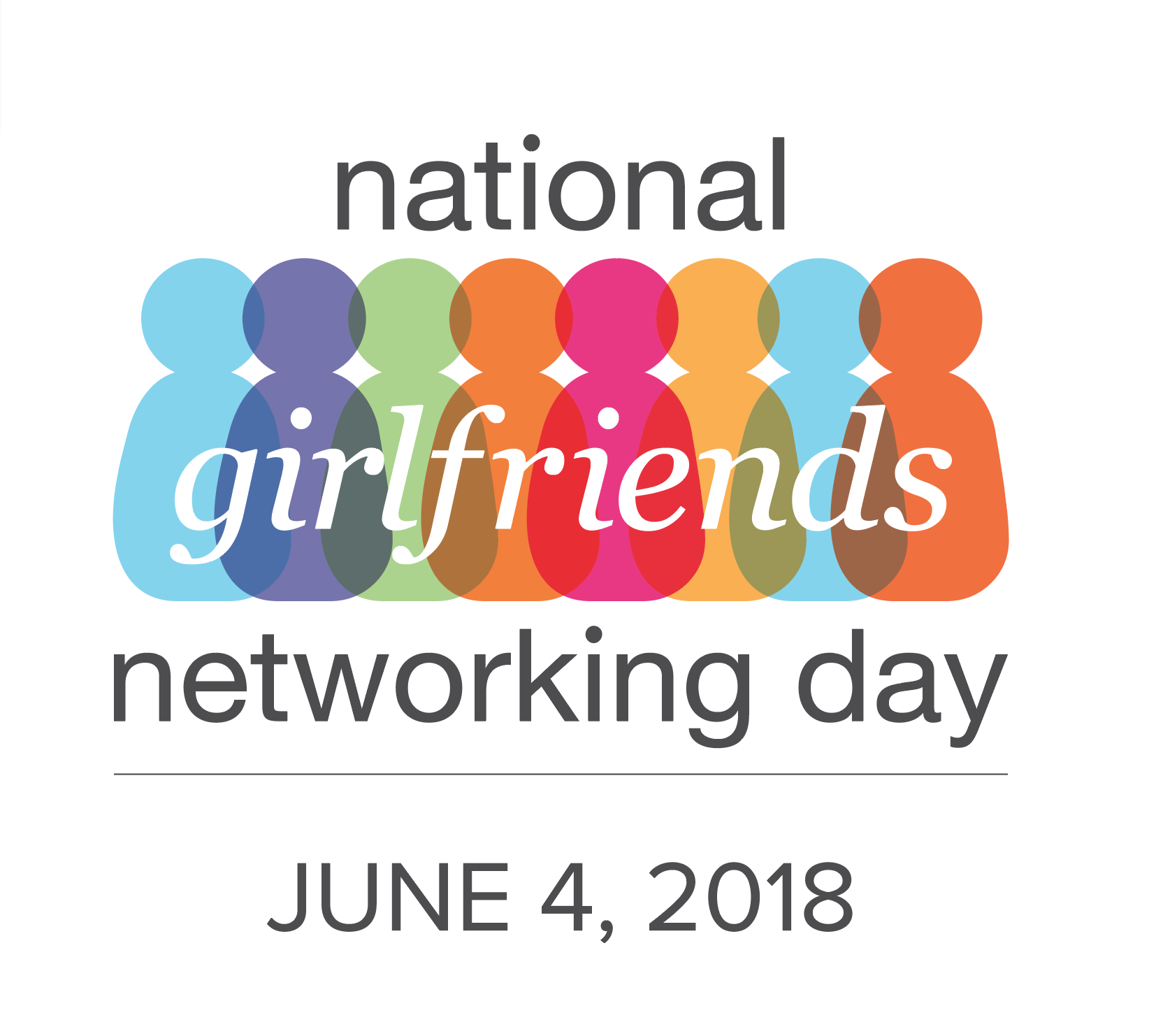 National Girlfriends Networking Day is a nationwide celebration of the power of building connections.
Join thousands of women around the country by attending interactive, networking events. We'll feature a panel of renowned, diverse women leaders discussing how to plan your career path, and then taking questions via social media from nationwide participants. Live event will take place in New York City and will be moderated by Amy Siskind, President of The New Agenda and author of The Weekly List.
Meet the Panelists
Rose Marcario

President and CEO
Patagonia

Rose Marcario

President and CEO

Patagonia

Rose is CEO and President of Patagonia Works and Patagonia Inc. companies owned by iconoclastic Founder Yvon Chouinard.   She is credited with quadrupling the company's profits and revenues during her tenure as COO and CEO since 2008, and taking Chouinard's "radical revolution to scale."   She created the companies first in-house venture fund, and oversaw the development and creation of Patagonia Provisions, an organic regenerative food company focused on applying Patagonia's mission to the food supply chain.  She was honored at the White House by President Barack Obama as a Champion of Change for her family friendly work policies.  She was profiled in Fortune Magazines Most Powerful Women in Business 2015, and Fast Company named her one of the most creative and innovative CEO's of 2016.  She was named by Good Net as one of the five most inspiring CEO's in America.  Upworthy named her one of nine high profile CEO's who did positive things for world in 2015.  She has been recognized for her work as a champion of the Benefit Corporation movement.  She has been practicing Buddhism for two decades and is on the Board of Trustees at Naropa University, a Buddhist College in Boulder, CO.  She lives in Santa Barbara, CA.

Ashley Black

Senior Writer and Correspondent
Full Frontal with Samantha Bee

Ashley Black

Senior Writer and Correspondent

Full Frontal with Samantha Bee

Ashley Nicole Black is a senior writer and correspondent on Full Frontal with Samantha Bee. She dropped out of a PhD program at Northwestern University to study comedy at The Second City. Thank God it worked out.

In 2017, Ashley took home an Emmy for Outstanding Writing for a Variety Special for Full Frontal With Samantha Bee Presents Not The White House Correspondents' Dinner.

Dr. Jeannette M. Perez-Rossello

Associate Professor
Harvard Medical School

Dr. Jeannette M. Perez-Rossello

Associate Professor

Harvard Medical School

Dr. Jeannette M. Perez-Rossello grew up in San Juan, Puerto Rico. She holds a Bachelor's of Science degree in Biology and Society from Cornell University where she was also inducted into the Quill & Dagger Honor Society for exemplary service to the university. She received her medical degree from the University of Rochester and completed her radiology residency at Mount Auburn Hospital. She completed a pediatric radiology fellowship at Boston Children's Hospital and joined the staff in 2002. She is Assistant Professor of Radiology at Harvard Medical School and lecturer in the pediatric radiology elective, orthopedics core course and child abuse conference. She has served as Co-Director of Outpatient Radiology Services and Co-Director of Clinical Staff. Her clinical interests span a broad spectrum of pediatric imaging, in particular musculoskeletal diseases. Her research focus is metabolic bone diseases and the imaging evaluation of child abuse. She has been appointed Chair of the Child Abuse Committee of the Society of Pediatric Radiology. Dr. Perez-Rossello serves on the Steering Committee of the President's Council of Cornell Women and on the board of Milagros para Niños of Boston Children's Hospital. She lives in Boston with her husband and three children.

Amy Siskind

Author, The Weekly List
President, The New Agenda
NGN Day Moderator

Amy Siskind

Author, The Weekly List
President, The New Agenda

NGN Day Moderator

NGN Day Moderator

Amy Siskind is a national spokesperson, writer and expert on helping women and girls advance and succeed. A highly successful Wall Street executive, she's Co-founder and President of The New Agenda, a national organization working on issues including economic independence and advancement, gender representation and bias, sexual assault and domestic violence. Some of her television and radio appearances include: CNN, Fox News, CNBC, PBS, TheStreet.com, NPR and Marketplace Radio. A frequent source for national press, Siskind has been quoted in the Los Angeles Times, the Washington Post, the Wall Street Journal, the New York Times, POLITICO, U.S. News & World Report, RealClearPolitics, the Boston Globe and The Hill.

She's a regular featured contributor at The Huffington Post. Amy speaks on college campuses and to young women about economic empowerment, and delivers inspiration keynotes and speeches to professional women on how to succeed. She serves on Cornell University's highly prestigious President's Council of Cornell Women and Cornell University Council, and was recently honored by the Westchester County Legislators for her LGBTQ advocacy.

A pioneer in the distressed debt trading market, she has a lifetime of experience with failure and remarkable success and knows what it takes to win. She became the first female Managing Director at Wasserstein Perella at the age of 31, and later ran trading departments at Morgan Stanley and Imperial Capital, where she was also a partner. She received a BA in Economics from Cornell University and an MBA in Finance from The NYU Stern School of Business.
Mission Statement
To engage college and young professional women in building and expanding their networks of connections with both colleagues and mentors.
How it Works
A panel featuring renowned, diverse women leaders discussing their personal experiences with taking risks and building connections will be streamed to 30+ events, around the country, hosted by corporations and women entrepreneurs. During the hour long event (12-1 pm ET), thousands of women will tune in and interact with the panel, then network with others.
Goals
Encourage tens of thousands of women nationwide to recognize the importance of building their network, either by attending a hosted event or by connecting one-on-one.
Host 30+ interactive events in major cities across the country which provide women with an opportunity to network in a collegial, enjoyable atmosphere.
Enable corporations to participate by engaging their employees, interns and college women.
Educate the public about the necessity of women building their network of connections through media releases, articles and video content.
Establish the connections necessary for women to advance into leadership.
Encourage women to stay connected and grow their network all year round on The Mentor Exchange.