Cocktails and Conversations with a Futurist:
Women post pandemic and a look towards 2050
Join us September 14 from 5:30-7:00PM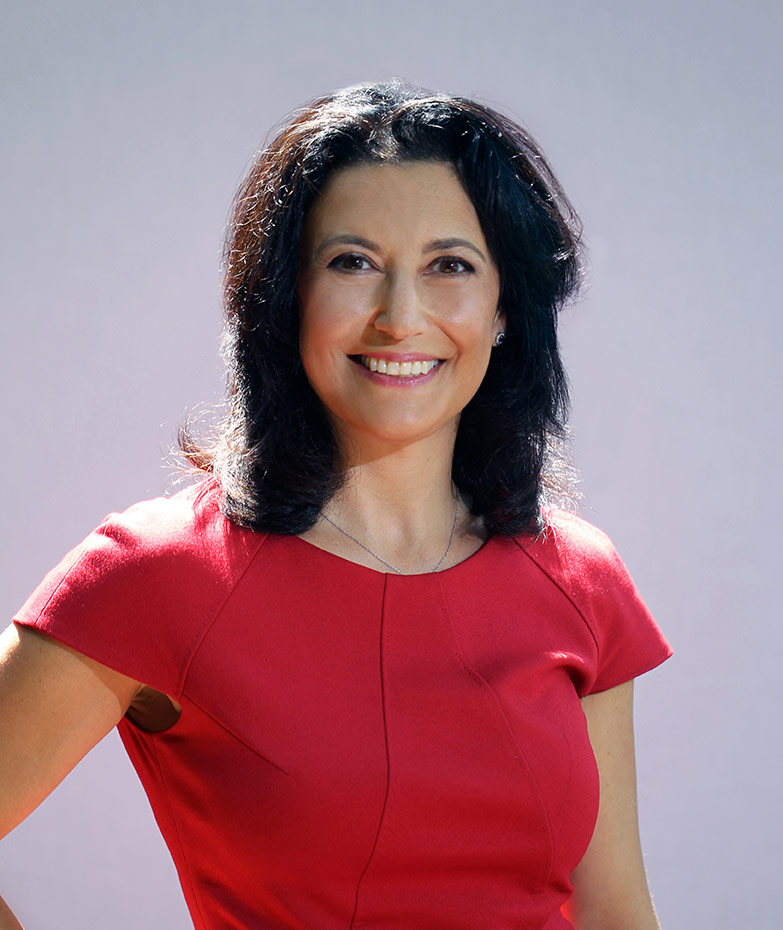 Amy Zalman, Ph.D.
Founder & CEO,Prescient
Professor of Strategic Foresight, Georgetown University
Dr. Amy Zalman has worked for two decades with leaders and organizations to drive vanguard thinking and accelerate solutions to emerging challenges at the nexus of information technology, geopolitics, and society.
She is the founder of Prescient, a foresight consultancy that helps Fortune 500 firms, governments, and non-profit organizations to anticipate and prepare for the future. She is a professor of strategic foresight in the Culture, Communications & Technology Program at Georgetown University and the founder and director of the Foresight Sandbox.
Dr. Zalman's previous roles include Chief Executive Officer and President of the World Future Society and the Chair of Information Integration at the U.S. National War College.  She earned her doctorate from the Department of Middle Eastern & Islamic Studies at New York University, and a Master of Fine Arts degree in poetry from Cornell University, and also holds an honorary master's degree in national security studies from the U.S. National War College.
Dr. Zalman regularly advises senior military and intelligence leaders on the long-term future environment and is often interviewed and cited in the media. Her publications include over 50 articles and book chapters on issues related to the intersections of emerging technologies and their impacts on societies, governance, and power. She serves as a trustee of the International Futures Forum.