NGN Day 2019 Was a Success!
Mark your calendar for nationwide events on June 2020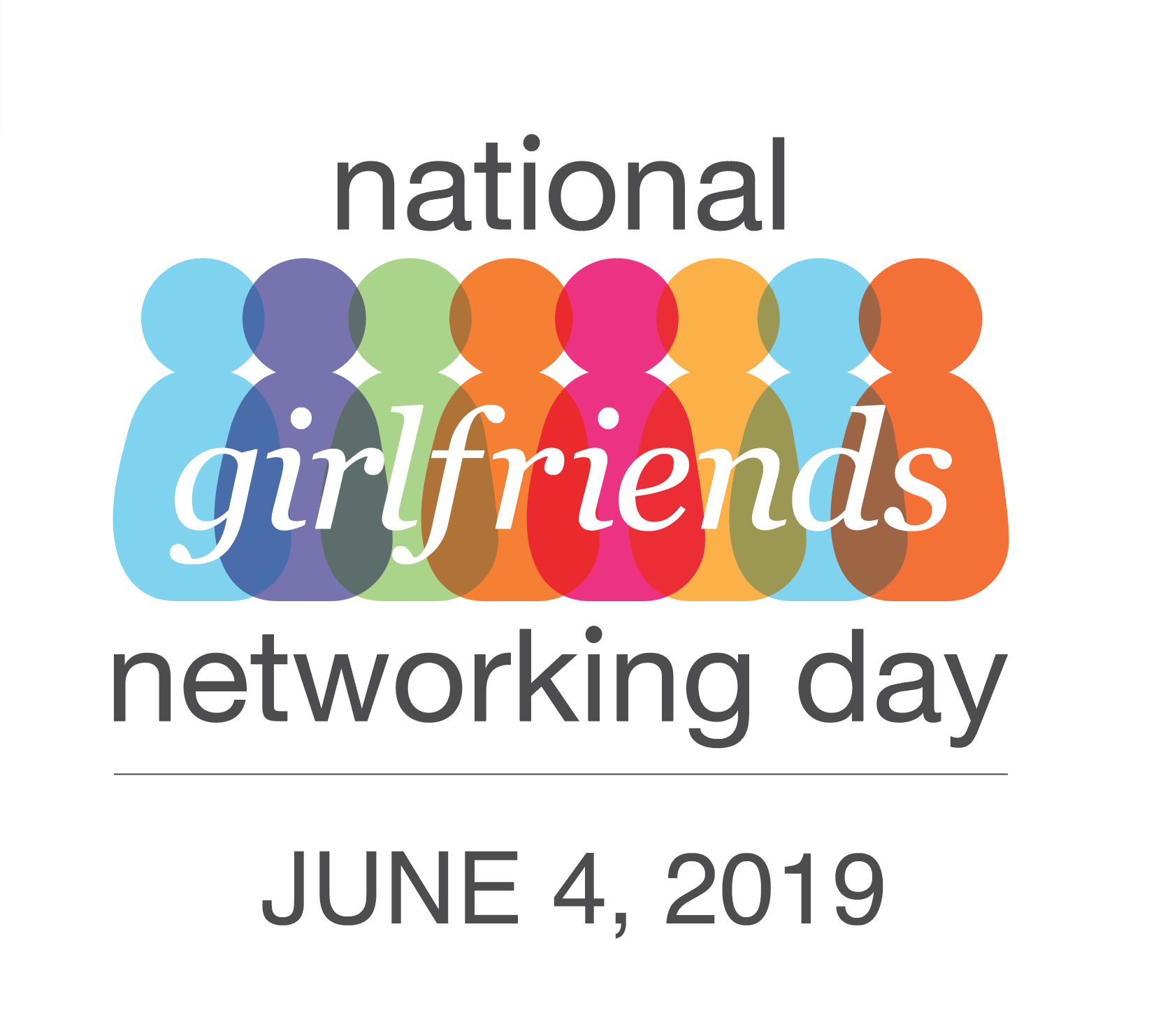 National Girlfriends Networking Day is a nationwide celebration of the power of building connections.
Join thousands of women around the country by attending interactive, networking events. We'll feature a panel of renowned, diverse women leaders discussing how to plan your career path, and then taking questions via social media from nationwide participants
Meet the Panelists
Charlotte Clymer

Press Secretary for Rapid Response
Human Rights Campaign

Charlotte Clymer

Press Secretary for Rapid Response

Human Rights Campaign

Charlotte Clymer is currently the Press Secretary for Rapid Response at the Human Rights Campaign, the nation's largest LGBTQ organization, where she coordinates day-to-day political messaging and strategy. She also serves on the D.C. Commission for Persons with Disabilities, the Board of Directors for the Center for Law and Military Policy, the Military and Veterans Advisory Council for Outserve-SLDN, and the Advisory Councils for Running Start and the Lone Star Parity Project. She is a military veteran, graduate of Georgetown University, and proud transgender woman. She resides in Washington, D.C.

Rosa Ramos-Kwok

Technology Senior Executive
JPMorgan

Rosa Ramos-Kwok

Technology Senior Executive

JPMorgan

Rosa is a Technology Senior Executive, currently at JPMorgan, who has held roles in Application Development, Technology Infrastructure Management, Technology Risk Management, Governance, and Production Management throughout her career. Identified as one of the Top 10 Female Engineers in the US in Business Insider, one of the top 50 Latina's in Corporate America (ALPFA and Fortune), and one of the 100 Most Influential Hispanics in Technology (HITEC).

Jui Chakravorty

Journalist
b-yond tv

Jui Chakravorty

Journalist

b-yond tv

Jui Chakravorty is an award-winning journalist and founder of b-yond
tv, a digital journalism platform that focuses on "uncovering" the
world by taking you to places that make the headlines, and presenting
stories that don't.

In an effort to build a pipeline of diverse voices in journalism,
b-yond tv trains aspiring journalists from under-resourced communities
around the world, and offers an ongoing mentoring model by
co-producing each story with them.

b-yond tv also does commissioned content for the BBC.

Previously, Jui was a journalist at Reuters, where her assignments
included covering the Israeli-Palestinian conflict out of Jerusalem
and the Gaza Strip, the U.S. auto industry and Arab America out of
Detroit, and mergers and acquisitions out of New York. She was also
based in India, where she led Reuters India's international corporate
coverage and was Deputy Bureau Chief of the 30-person Reuters Mumbai
operation.

Amy Siskind

Author, The Weekly List
President, The New Agenda
NGN Day Moderator

Amy Siskind

Author, The Weekly List
President, The New Agenda

NGN Day Moderator

Amy Siskind is a national spokesperson, writer and expert on helping women and girls advance and succeed. A highly successful Wall Street executive, she's Co-founder and President of The New Agenda, a national organization working on issues including economic independence and advancement, gender representation and bias, sexual assault and domestic violence. Some of her television and radio appearances include: CNN, Fox News, CNBC, PBS, TheStreet.com, NPR and Marketplace Radio. A frequent source for national press, Siskind has been quoted in the Los Angeles Times, the Washington Post, the Wall Street Journal, the New York Times, POLITICO, U.S. News & World Report, RealClearPolitics, the Boston Globe and The Hill.

She's a regular featured contributor at The Huffington Post. Amy speaks on college campuses and to young women about economic empowerment, and delivers inspiration keynotes and speeches to professional women on how to succeed. She serves on Cornell University's highly prestigious President's Council of Cornell Women and Cornell University Council, and was recently honored by the Westchester County Legislators for her LGBTQ advocacy.

A pioneer in the distressed debt trading market, she has a lifetime of experience with failure and remarkable success and knows what it takes to win. She became the first female Managing Director at Wasserstein Perella at the age of 31, and later ran trading departments at Morgan Stanley and Imperial Capital, where she was also a partner. She received a BA in Economics from Cornell University and an MBA in Finance from The NYU Stern School of Business.

Learn more: Amy Siskind Official Website
Mission Statement
To engage college and young professional women in building and expanding their networks of connections with both colleagues and mentors.
How it Works
A panel featuring renowned, diverse women leaders discussing their personal experiences with taking risks and building connections will be streamed to 30+ events, around the country, hosted by corporations and women entrepreneurs. During the hour long event (12-1 pm ET), thousands of women will tune in and interact with the panel, then network with others.
Goals
Encourage tens of thousands of women nationwide to recognize the importance of building their network, either by attending a hosted event or by connecting one-on-one.
Host 30+ interactive events in major cities across the country which provide women with an opportunity to network in a collegial, enjoyable atmosphere.
Enable corporations to participate by engaging their employees, interns and college women.
Educate the public about the necessity of women building their network of connections through media releases, articles and video content.
Establish the connections necessary for women to advance into leadership.
Encourage women to stay connected and grow their network all year round on The Mentor Exchange.