Tomorrow, we'll make herstory!  The 1st Annual National Girlfriends' Networking Day.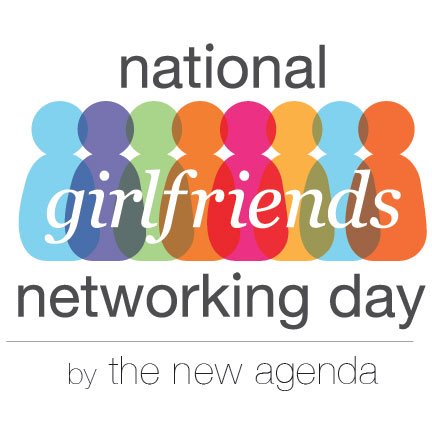 We'll kick off at 6:45am EST on Fox & Friends as Amy discusses her HuffPost article on the challenges facing women, and why initiatives like #NGNDay can get us moving forward again.
At 12pm EST, we'll broadcast our interactive program and connect at events around the country (space open – sign up!).  Or, if you can't attend an event, we'll be livestreaming – tune in at The New Agenda website:
http://www.thenewagenda.net/events/national-girlfriends-networking-day/live
While you're watching, be connected.  Share your comments and questions for the panelists in real-time!
Type directly in the live chat window (it will ask you for a nickname– type your name so we know who's talking. No need to log into Livestream, just click "Save Changes")
Tweet to us with the hashtag #NGNDay
Go to our Livestream Channel page and click the "Facebook" tab in the live chat widge
Throughout the day, we'd love to hear from you.  Who did you connect with – a peer, mentor, mentee?  Tweet about it using #NGNDay!
Girlfriend, build your network!